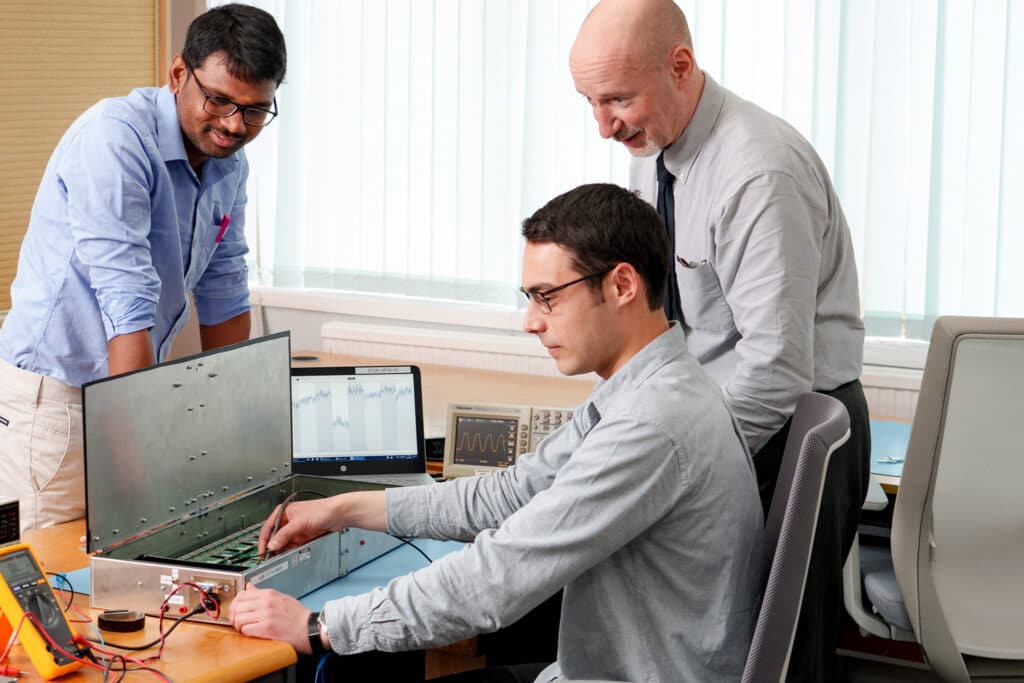 Expertise you can rely on
Over six decades the company has pioneered the development and manufacture of high sensitivity solutions for the detection of light and X-rays. Originally formed as part of EMI, in 2007 the business was renamed Sens-Tech to reflect the development of the business from a component supplier into a highly focussed supplier of sensor systems, offering state-of-the-art sensor technologies.
In 2019 the company became part of the DiscoverIE PLC Group, which is an international group of businesses that designs and manufactures customised electronic components for industrial applications.
The group of over 20 businesses creates innovative electronics that make a difference to the planet and people's lives.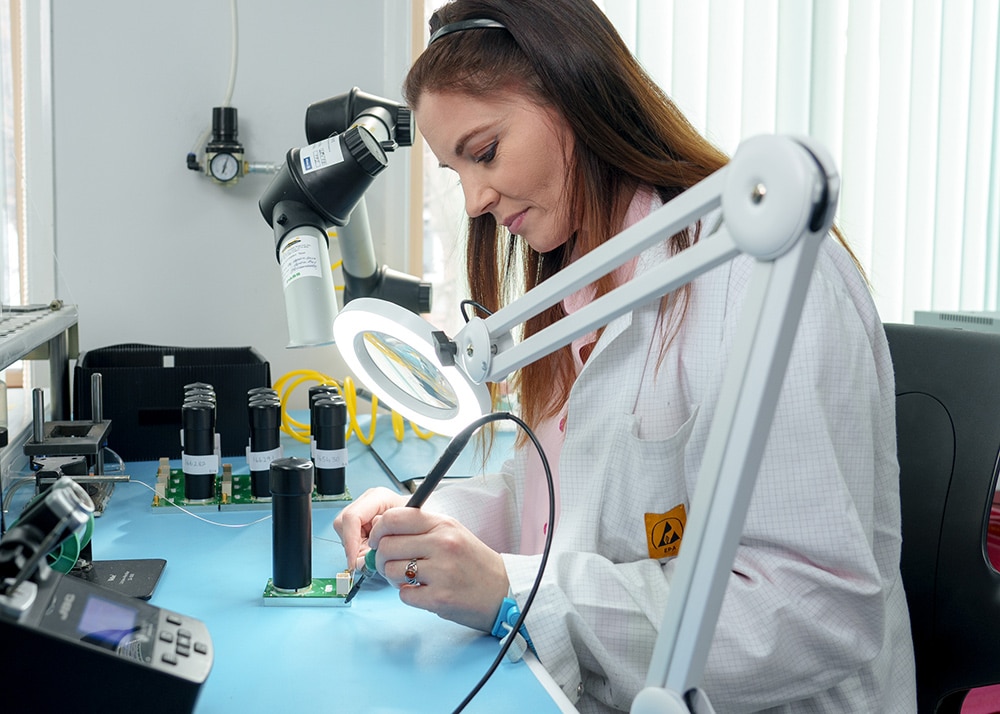 We'd love to hear from you
Whether you are looking for advice on the best product for your application, need to know more about our latest technology breakthroughs, or simply have a question, we'd love to hear from you.