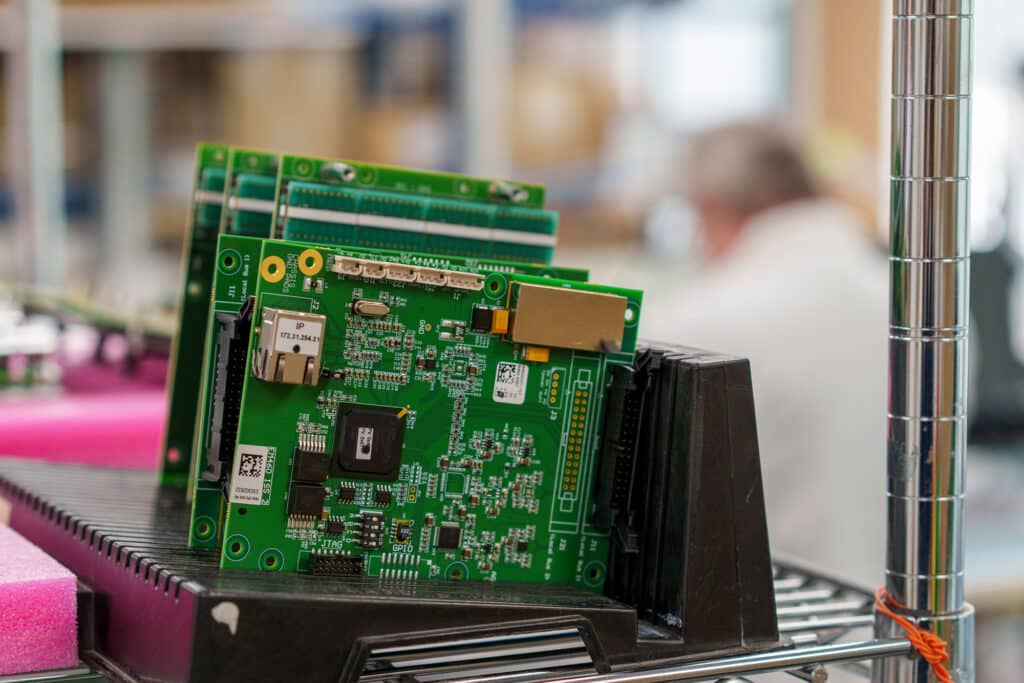 Sens-Tech Ltd is an established UK company which, over five decades, has pioneered the development and manufacture of high sensitivity analogue and digital electronics for the detection of light and X-rays.
The company has a long history, originally formed as part of EMI. In 2007 the business was renamed Sens-Tech to reflect the development of the business from a component supplier into a highly focussed supplier of detector electronics, modules, instruments and systems, offering state-of-the-art sensing technologies.
We'd love to hear from you
Whether you are looking for advice on the best product for your application, need to know more about our latest technology breakthroughs, or simply have a question, we'd love to hear from you.