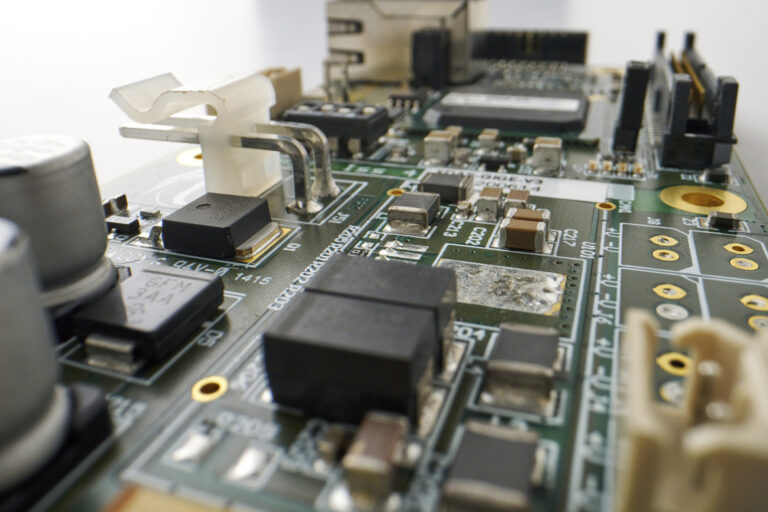 This range of compact, modular, dc to dc power supplies is recommended for PM & MS applications where performance, cost and space restrictions are important.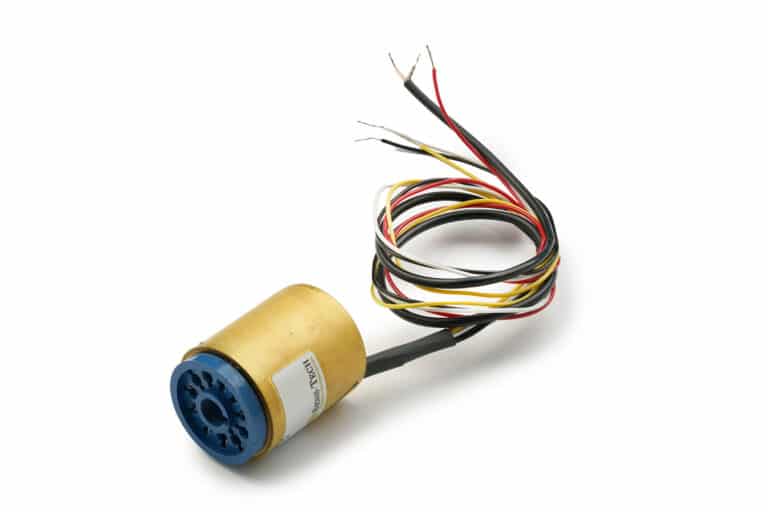 The power supplies in this range generate all the dynode potentials directly, eliminating the need for voltage divider networks.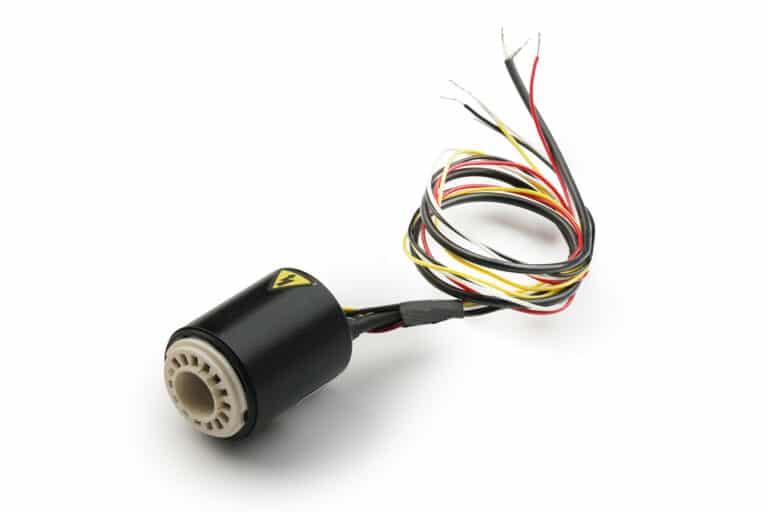 Sens-Tech designs and manufactures precision high voltage power supplies which are used in a range of industrial, medical and research applications.