The standard detector pitch is 2.5mm with 64 channels on a single board but larger sizes can be supplied.
The detector boards are arranged to provide the required detector array size and daisy-chained to a signal processing and control board. 20-bit data is output to a processor via a range of interfaces.
A feature of the XDAS-HE system is the large dynamic range of the system. This makes them suitable for use with Linacs and with larger detector sizes.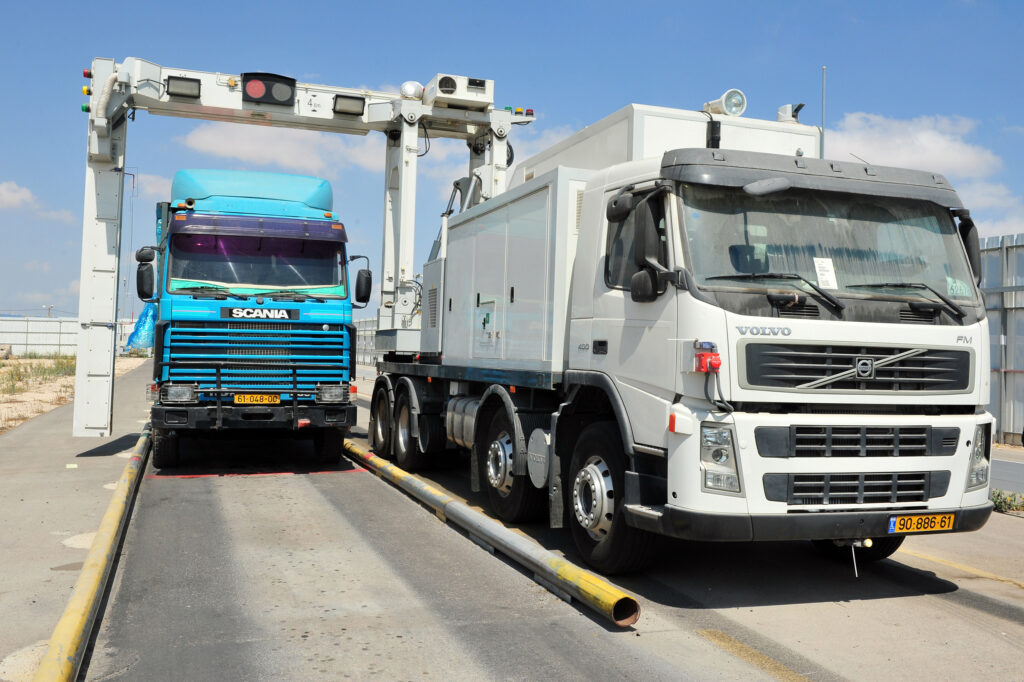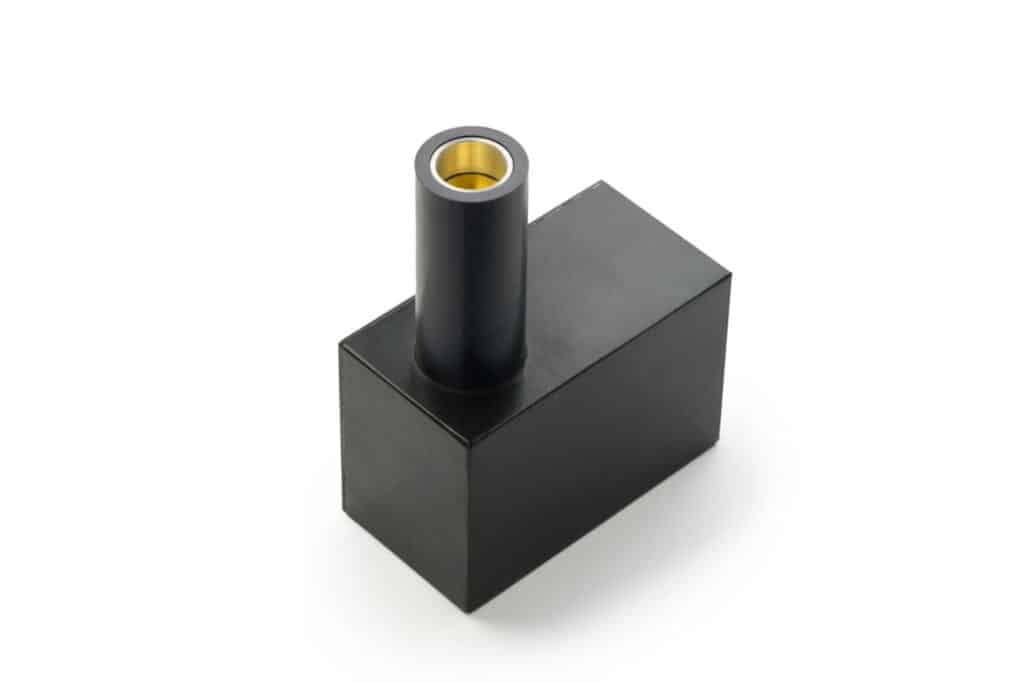 Photomultiplier modules with scintillator and signal processing are also used in applications such as neutron activated techniques for explosives detection.
One requirement is for a fast gating circuit to switch off the photomultiplier during a Linac pulse with recovery fast enough to measure emitted gamma radiation.
USB2, GIGE, Camera-Link or PCI 7300A