Assays used in this field that produce light often require photomultiplier modules.
Sens-Tech has the capability to provide not only the detector module but can also manufacture a complete instrument, such as a luminometer, or a sub-assembly to the customer's design.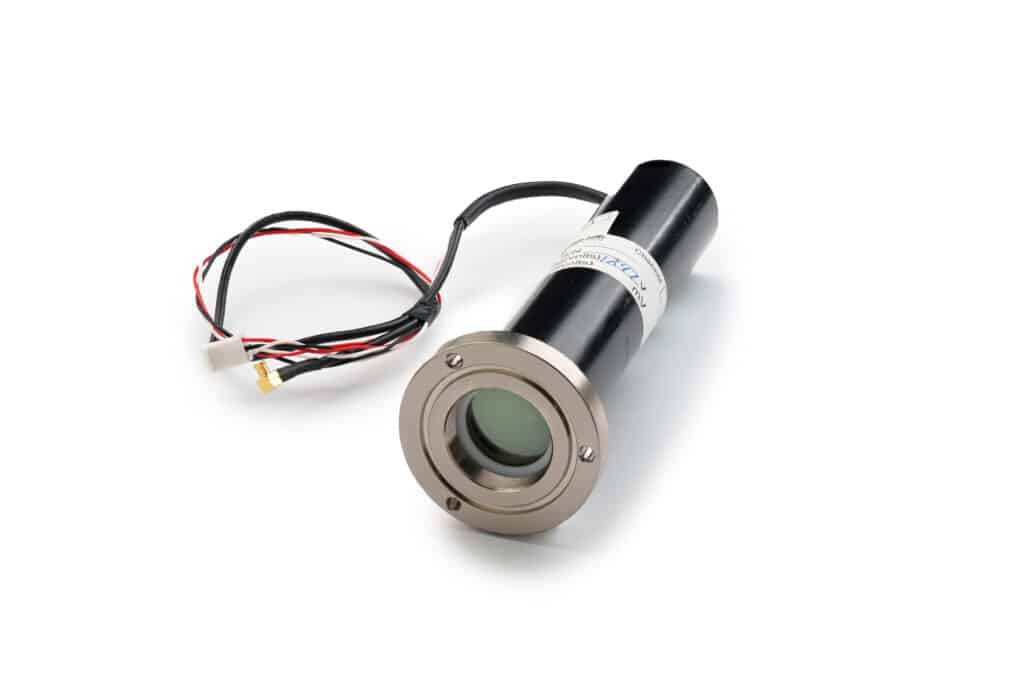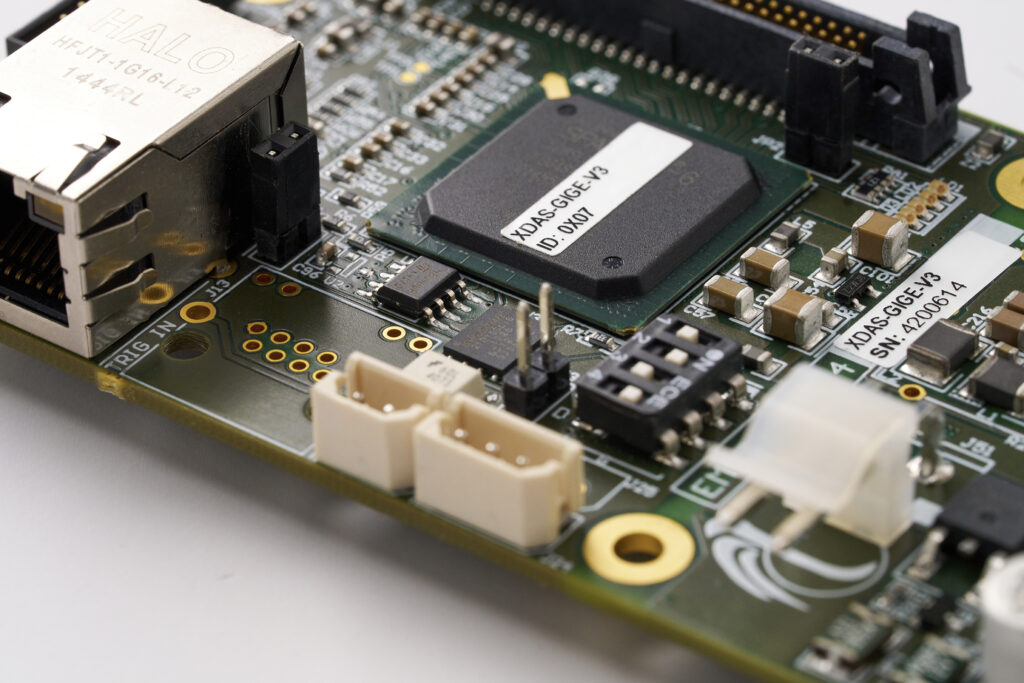 Many research applications require testing of large numbers of samples using bioluminescence and chemi-luminescence techniques. These instruments use photomultiplier modules for light detection at the photon counting level.
Effective cathode dia. mm
Spectral response range nm
Typical dark counts@ 20°C