The range has been designed with the needs of instrument manufacturers in mind.
Provision is made in the PS2022, PS3042, and the PS3000 for continuous monitoring of output voltage and current.
A coaxial high voltage power lead is used in the PS2022 and PS3042. The lead can be fitted with a connector to your required specifications.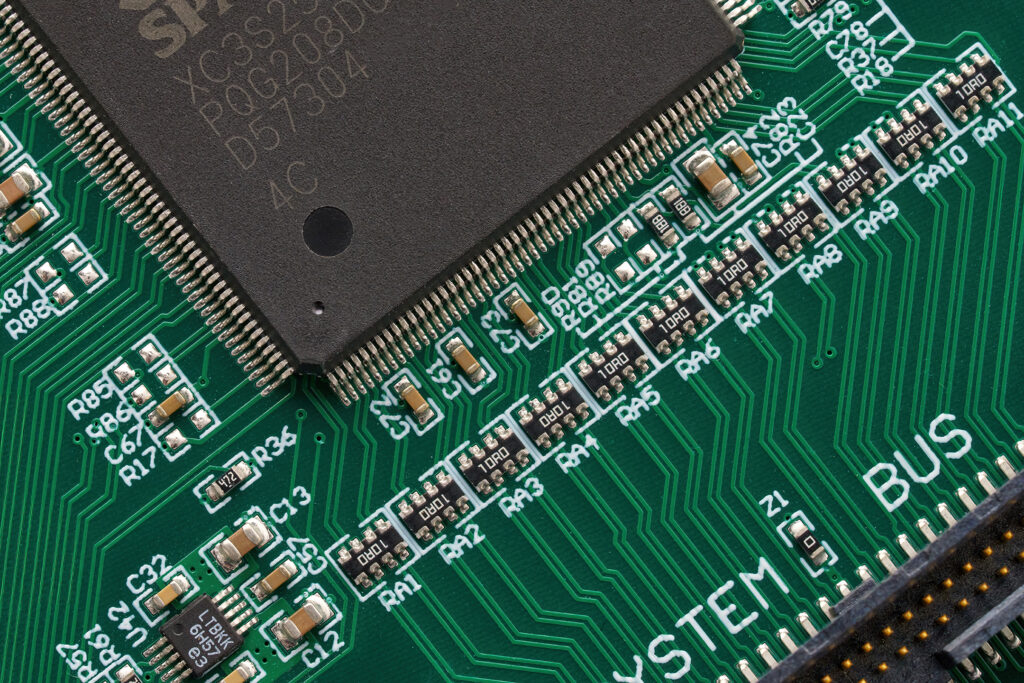 Features:
• positive, negative and sitchable versions available
• choice of 12 or 24V input, depending on product
• internally or externally programmable
• excellent line load regulation
• input and output protection
• output voltage and current monitoring
• customised lead/connector option
• low ripple and fully screened construction
Programming Options
For all power supplies in this range, output voltage can be controlled by:
a. application of a low voltage to the external control input
b. manually adjustable internal potentiometer
c. some power supplies also have the facility for a remotely located external potentiometer
Specification and Product Range
PS1022 & PS2022 are available for either 12 or 24V input with a fully adjustable output from 0V to max voltage or current using an external control voltage or internal potentiometer.
The PS2010/12 has a 12V inpu.This module is compact, robust and has low power consumption.
The PS3042 operates from a dc supply of 24V. The output voltage may be varied from 0V upto a maximum of 3000V using any of the three control modes. For ease of operation, a precision reference is provided for use with an external voltage control potentiometer.